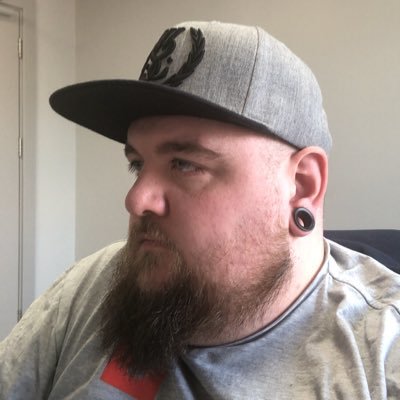 A web developer by day, a podcaster, gamer & streamer by night.
Outside the gaming world I am a huge motorsport fan which means some of my videos & streams might feature racing games and my sim racing rig.
I play on console with friends in muliplayer & sports games but I also enjoy RPG games like Elder Scrolls, World of Warcraft & Guild Wars 2.
Now you know what to expect I guess!